Infosnap Online Registration Process for Returning Students - Parent Portal Log in Help
HAPPENING NOW! 2014-2015 Registration Online - forms due to Homeroom teachers!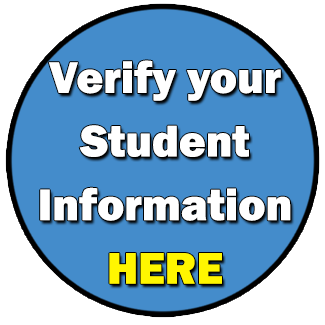 Any damage or repair needs to HCS student laptops
should be reported immediately to IT office across from the library!
HCS will be working to make repairs over Spring Break;
a loaner laptop will be issued while yours is being repaired!